We offer you:
a) High quality at very special prices for all slabs, tiles, countertops and also cut-to-size items
b) Special advice for any project
c) Excellent delivery times and immediate response to any queries.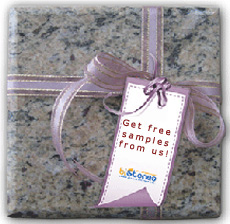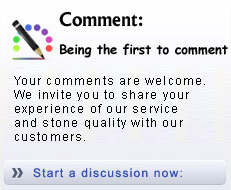 China Stones Inc. supply thin tile, thin slab, thin granite, thin marble, thin stone tile, thin stone slab, thin granite tile, 1mm thin stone slab.
The thin slabs China Stones Inc. supply could be as big as 123 x 63cm in 5mm thickness or even as thin as 1mm. The thin slabs are usually sticked to the wall for clip board, for airplane inside decoration or for car inside decoration, etc. where natural stone is their favorite material but need extremely the stone to be very thin and light in weight.